STAINLESS STEEL, DUPLEX, SUPER-DUPLEX
CT&V has vast experience in the design, fabrication and erection of Stainless Steel tanks. These welded steel tanks and vessels are built from 304, 304L, 316, 316L Stainless Steel and other duplex Stainless Steels or alloys. Our completed Stainless Steel tank and vessel finishes range from standard mill finish to polished surface profiles. After we design and fabricate, our experienced field erection crews mobilize to your site to finish the job. Welding Stainless Steel is different than welding carbon steel and with more than 20 years of experience, our crews have the expertise to perform both.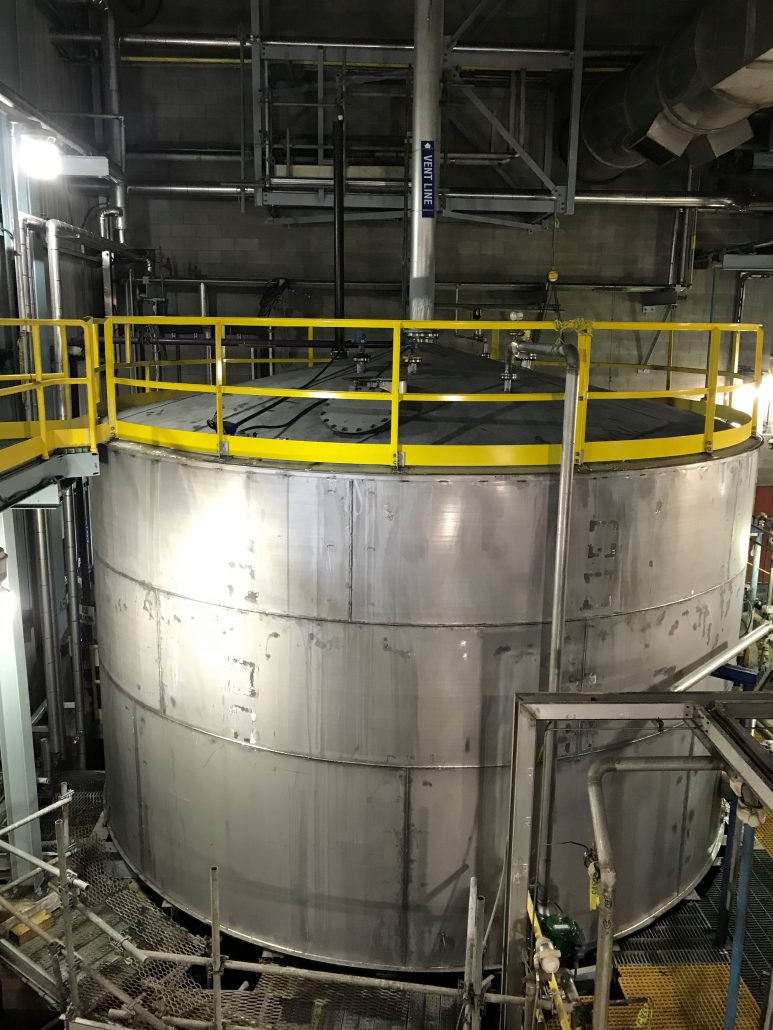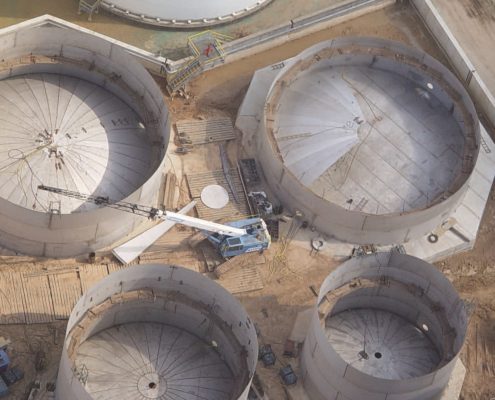 Large diameter domed roofs 304L SS multi-tank project.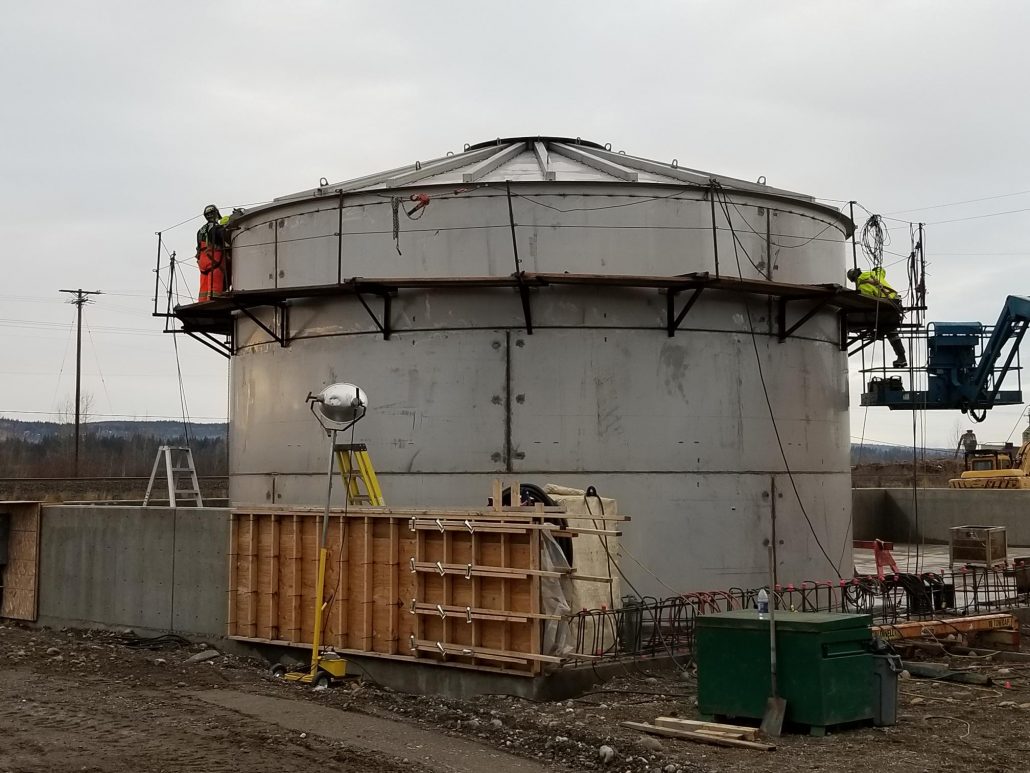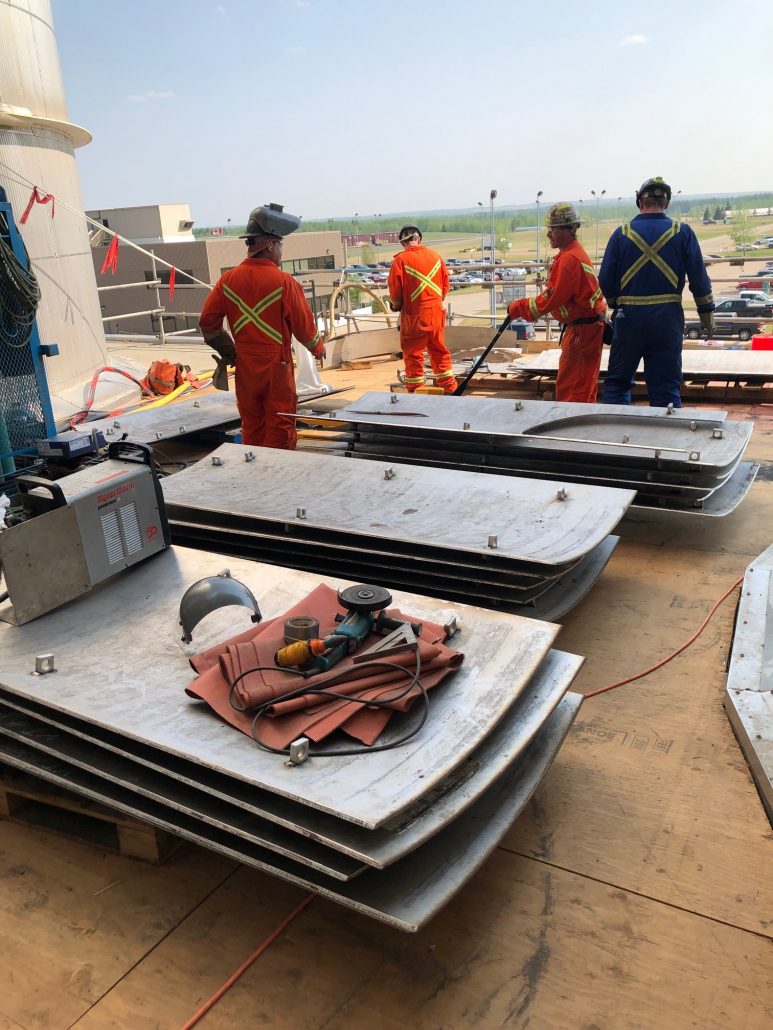 Lining of a 11′ 6″ diameter upflow tube with 2507 Super-Duplex.